Connections Insurance Group, formerly known as Bill Bush Insurance, is an independent insurance brokerage who has proudly helped individuals and businesses with their insurance needs for over 30 years. The best thing about working with an insurance brokerage is that we have a wide variety of insurance companies to work with to guarantee you the best insurance. We offer auto, homeowners, SR-22, & renters, commercial, general liability, and much, much more! We specialize at getting you the best rate for the best price and promise to give you back the money that you are overpaying on insurance. Connections Insurance Group is licensed to write policies in Idaho, Wyoming, California, Utah, and Oregon. We are in the process of being licensed in Montana and Washington as well. Se Habla Espanol!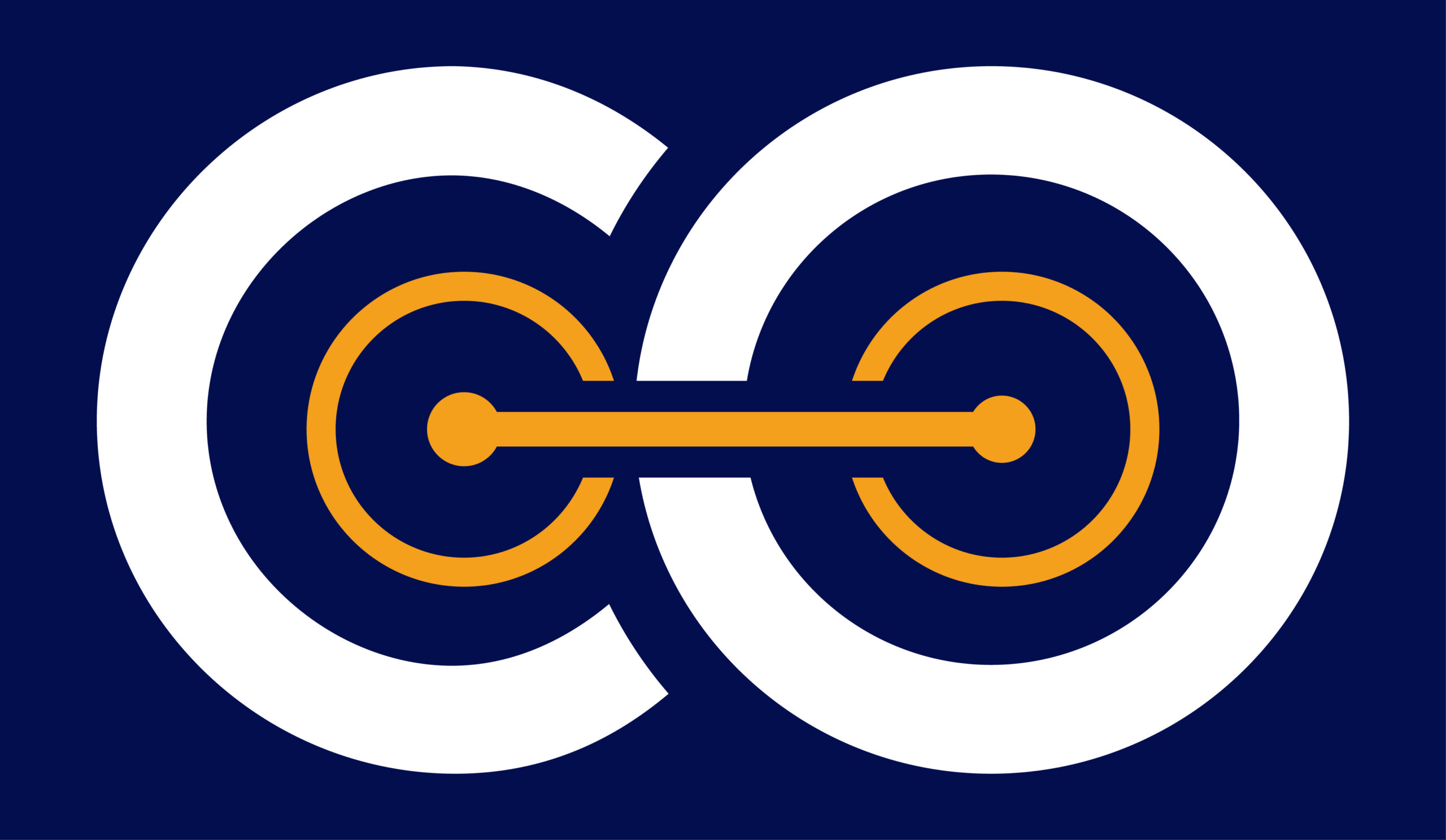 I'd like to recommend Jessie Ryan a very good hearted woman with a heart to understand her clients. She has a bi-lingual assistant who opens her business to the latino market. If you need insurance don't hesitate to call Jessie Ryan for your needs.
I've been with Bill Bush Insurance since 2005. They're the absolute Best! Highly recommendable!
I have worked Bill Bush Insurance and staff for years and they are AMAZING!
We have worked with Bill Bush Insurance for years and we have had an amazing experience! I highly recommend them!
I've been helped for 16 years through this insurance provider... cheap ..reliable ..and friendly... Love it!!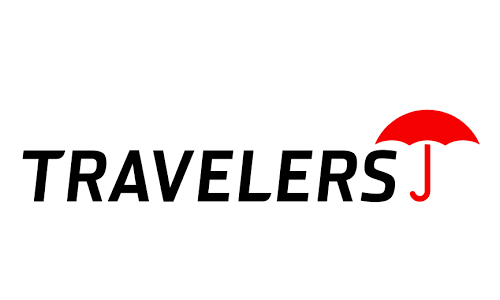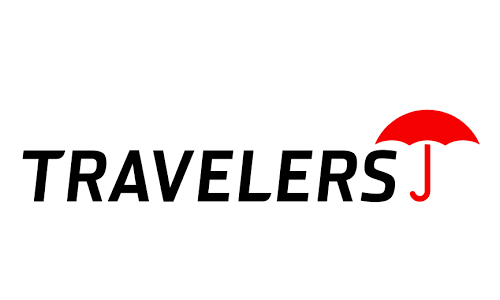 Free Instant Quote
Fill out our form and get a free instant quote!
Consultation
Schedule a consultation to get yourself insured ASAP!